We are excited to welcome you to Belize on
ECI's next Discovery Tour!
Is ownership of Belize real estate on your mind?
Are you wondering what you need to know before buying property in Belize?
Do you want to be connected to the experts who can make the process as smooth as possible for you?
Be a part of this amazing experience that will give you hands-on information about the fast-growing country of Belize. Enjoy the relaxed Caribbean lifestyle on the beautiful island of Ambergris Caye.
UPCOMING DISCOVERY TOUR DATES:
December 18 - 20, 2020
February 14 - 17, 2021
March 18 - 21, 2021
April 18 - 21, 2021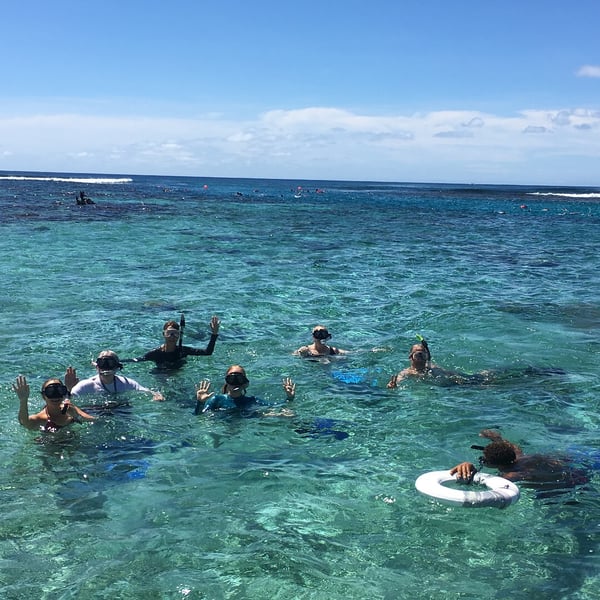 What's included:
- Puddle jumper to Ambergris Caye from Belize City Municipal Airport (additional fee from International airport to Ambergris Caye)
- Pick-up and drop-off at San Pedro airport
- Breakfast, lunches, and dinners at the most popular restaurants
- Beachfront cocktail parties
- Snorkel experience at the top sites at the Belize Barrier reef
- Boat trip to the top Ambergris Caye
- 1-on-1 time with the real estate, banking, and corporation experts
- Scavenger hunt
- Island tour
- And more!
What's not included:
- Accommodations - we understand everyone is looking for something different! Let us help you find the right location.
If you are looking for economical options, Grand Baymen hotel is offering a special rate of $85/night + tax for a standard 1BR off-beach apartment.
-Transportation to Belize City International at the end of the tour.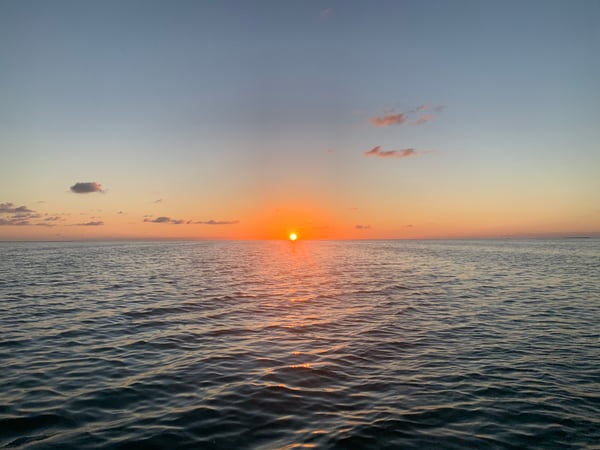 To request further information, the agenda, accommodation options and anything else, please complete the form.