TES VILLAGE: West Ambergris, Belize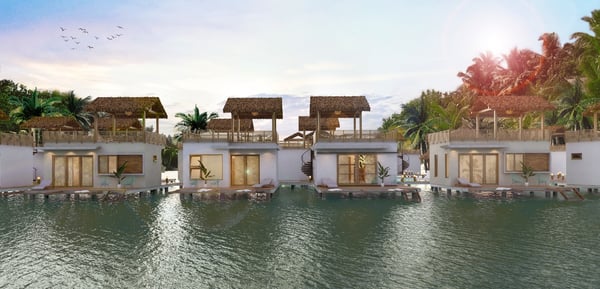 ECI Development's Tiny Eco Smart (TES) Village Marine Reserve will offer owners and guests the ability to connect with the Caribbean through sustainable living. Embracing a state-of-the-art, hybrid off the- grid system and sustainable building practices, owners will feel comfortable knowing they are contributing to a healthy future for Belize.
Only a 5-minute shuttle boat from San Pedro, TES Village is ideal for people who understand the value of conservation and minimalism, and prefer a quiet, relaxing setting.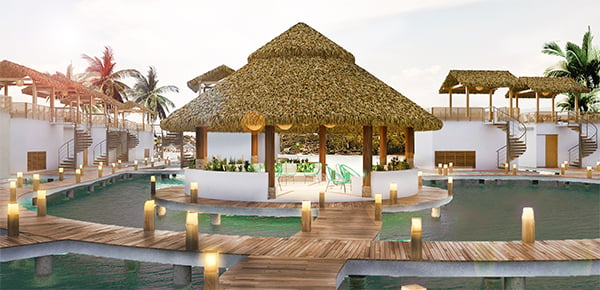 Full-time living and rentals will be available starting under
$150,000 + Closing Fees & Furniture.

Join the Belize Tiny Eco Village community today.
Fill out the form for additional information and our seasoned property consultants will touch base to review your interests.