Are You Ready to Live in a Foreign Country?
The prospect of moving overseas to a foreign country can be a very exciting one. All the new changes in daily life, brought on by a relocation to a new land, can be so exhilarating that we form what I call "Adventure Eyes." This is where we stay focused on the new stimulating experiences and imagine how great our life will be once we move. It's a completely natural reaction to such an exciting opportunity.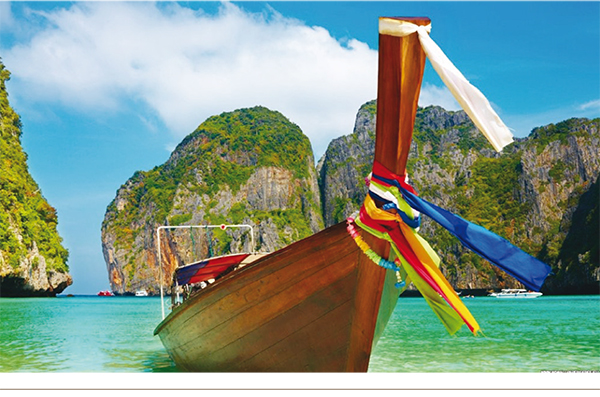 What Adventures Await?
But before we start asking questions about which country might be the best for us, or what kind of home do we want to own, or how much time we will spend golfing, fishing, reading, hiking, or relaxing on the beach, it's good to start by asking ourselves some very basic questions to determine if we are, in fact, ready to live abroad. Taking time to consider how you will adapt to new challenges and a new landscape is really the first step in the moving process and will provide a quick handle on how easy the process will be.
Good thing there's a simple and easy way to find out take the following quiz. If you have a spouse or partner, have them take it separately. If you are thinking about an investment vs a lifestyle purchase, take it anyway. While the moniker is, "Are you ready to live in a foreign country?" the reality is, "Are you ready to deal with stuff in a foreign country?" Below is a list of the questions and the scoring key to familiarize yourself.
Are You Ready to Live in a Foreign Country?
This quick quiz will help you rate your ability to manage and adapt to a foreign country. Be honest! The results may surprise you.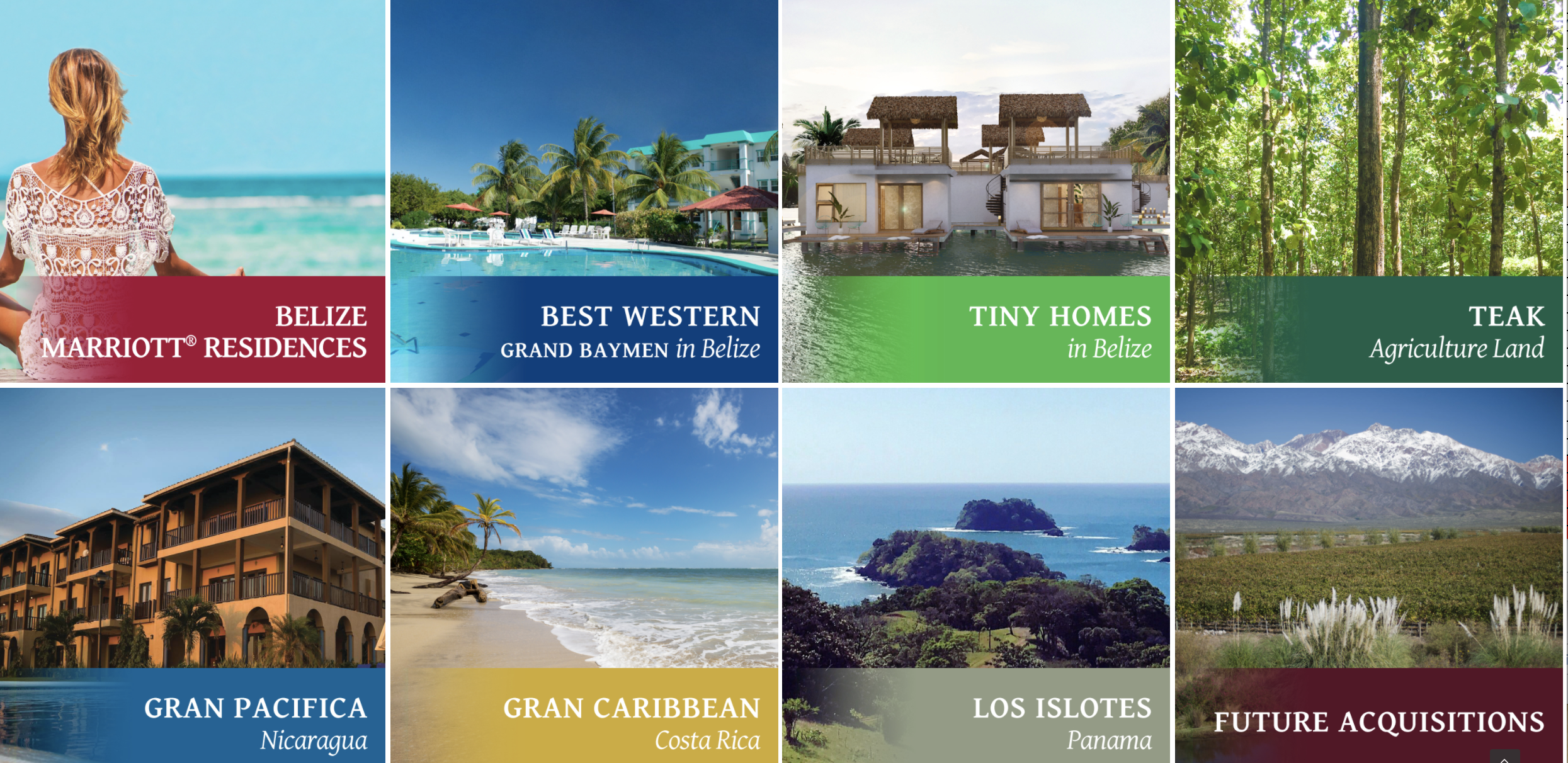 How did you do? The scoring is:
LESS THAN 20 POINTS = STAY HOME!
20 – 29 = YOU WILL HAVE DIFFICULTY ADJUSTING UNLESS YOU MAKE MORE OF AN EFFORT TO ADAPT.
30 – 35 = YOU WILL COPE WITH YOUR PROBLEMS AND LEARN HOW TO LOVE YOUR NEW COUNTRY.
36 + = WHAT ARE YOU WAITING FOR? GO!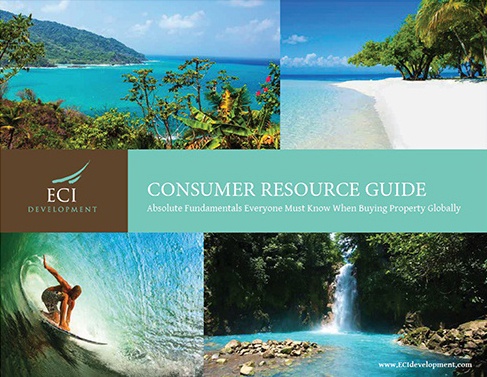 The purpose of this quiz is to ask yourself these questions before you start looking at the beaches, the beautiful affordable houses, and the golf courses that might turn your head before you have thoroughly thought through whether you are ready to live in a foreign country. These questions are the essence of how well you will cope with the exciting new challenges of life abroad. Being honest with yourself on whether or not you are ready to live in a foreign country is the first step on your way to a new life overseas.
Learn the TOP 15 questions to ask when looking at property overseas.
Read them all in the comprehensive Global Property Resource Kit.