A VILLAGE STARTS AN ECONOMIC REVOLUTION!
When El Salvador President Bukele saw what was happening in the small surf town of El Zonte (pronounced El Zoan-tay"), he took notice. Quickly dubbed "Bitcoin Beach", most of the community's households and dozens of local businesses were shopping and doing business in Bitcoin, a popular cryptocurrency ... and it was working beautifully!
The economic experiment began as a community project to help local El Zonte kids stay in school. But the local impact of the Bitcoin Beach project was profound and improved the lives of locals throughout the surrounding area! From street vendors selling Pupusas (a thick local corncake usually filled with meats, cheese, and/or beans) to motorcycle repairmen accepting digital payment, there's no question this local economy became all about freedom.
On Sept 7, El Salvador becomes the first country to make Bitcoin an official currency! Making it the first country to use a currency that no government controls! That's right, a truly people-centric, free market currency will become legal tender in a real country! Imagine how many countries are likely to follow!
ECI Development lives on the leading edge, and today, that means being in El Salvador to help lead the charge and be part of the beginning of an economic revolution.

GREAT WEATHER
with world-class surfing beaches and ocean view properties for sale.
One of the few Latin American countries with
NO PROPERTY TAX.
NO CAPITAL GAINS TAX
and immediate permanent residence for Bitcoin entrepreneurs.
WE'VE BEEN PLANNING A COMMUNITY IN EL ZONTE FOR QUITE SOME TIME SO WE ARE EXTREMELY EXCITED TO BRING THIS REVOLUTIONARY NEWS TO YOU!
THE WORLD IS WATCHING EL SALVADOR, BUT ECI DOESN'T JUST WATCH - WE LEAD THE CHARGE
Which is why we're at the center of the action at in El Zonte for this momentous occasion, and we want to bring you along with us to be part of the announcement of the world's first economic freedom-centric community where you can live or invest in an amazing tropical lifestyle and be part of a life-changing economic revolution.
Whether you are a cryptocurrency fan or not, you don't want to miss this! Join us and learn what life in a new world is like. A world that focuses on freedom of choice, a non-controlled currency, and a lifestyle in the beautiful tropics that is second to none.

We promise you won't be disappointed!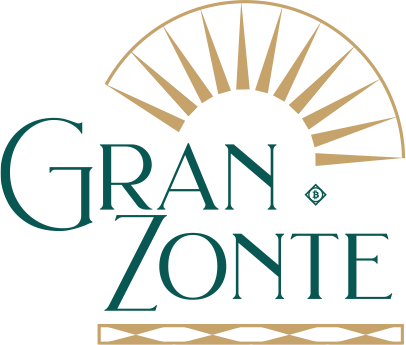 Gold & Silver | BITCOIN | Cash Accepted