Discover The Tropical Highlands of Ecuador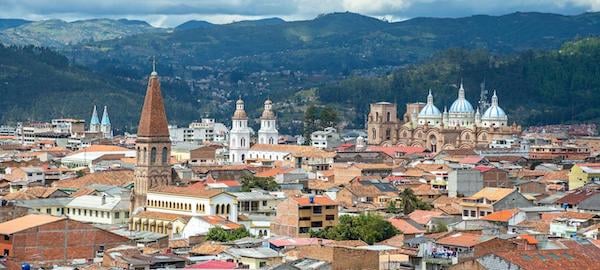 Download your FREE Ecuador Handbook.
Whether you're interested in Ecuador for real estate investment opportunities, retiring overseas, a second home in the tropical highlands of South America, or perhaps just a vacation, the Ecuador Handbook is a compilation of need-to-know information.
The Ecuador Handbook is a one-stop shop for:
Health and medical information
Places to visit, hotels and restaurants by region
Travel tips, infrastructure, taxes, residency and culture
...And so much more!
Complete the form on the right and download the Ecuador Handbook for FREE!