Download The FREE El Salvador Handbook
~~~~~~~~~~~~~~~~~~~~~~~~~~~
El Salvador is a stunning tropical destination featuring Pacific beaches, numerous volcanoes, and culturally rich historic cities. Its recent bold global move, making Bitcoin legal tender, has brought about incredible opportunities for economic growth and overseas ownership. The El Salvador Handbook provides great information on this tiny Central American nation and is an excellent guide on your quest for the ultimate retirement or investment opportunity.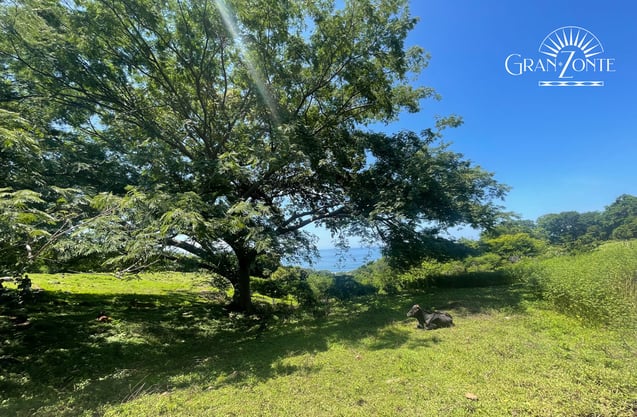 The El Salvador Handbook is a one-stop-shop for a wealth of information about:
Travel Tips - getting to and around El Salvador, understanding the culture
Foreign Investment Incentives - 0% Property Tax!
Second Residency - Incentives via Bitcoin/Cryptocurrency
Health and Legal Information
Places to Visit - tours, hotels, restaurants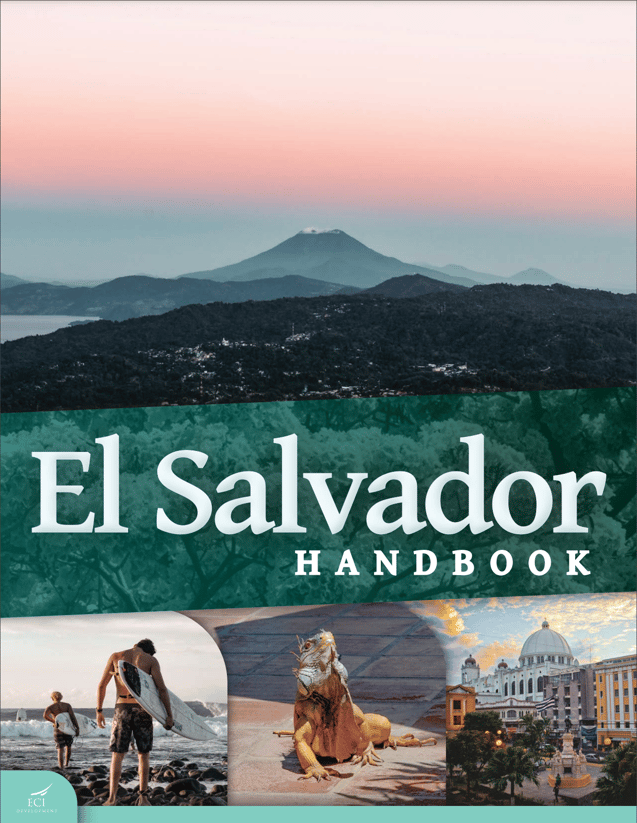 Complete the form on the right and download the El Salvador Handbook for FREE!