Discover The Possibilities & Explore The
Home Ownership Opportunities Available

ECI has been creating high-quality, resort and residential communities across the tropics of Latin America for over 24 years.
Own a Branded Resort Residence, Tropical Tiny Home, Eco-friendly Oceanfront Villa, Luxury Beach House & even explore Agro-Investment Opportunities that provide a 2nd Residency (Green Card) in the tropics.

The Consumer Resource Guide gives you the inside scoop on what you need to know before investing or owning real estate internationally. Avoid the common pitfalls people make when buying real estate overseas.
Learn The 15 Critical Questions You Should Ask
Before Buying Foreign Real Estate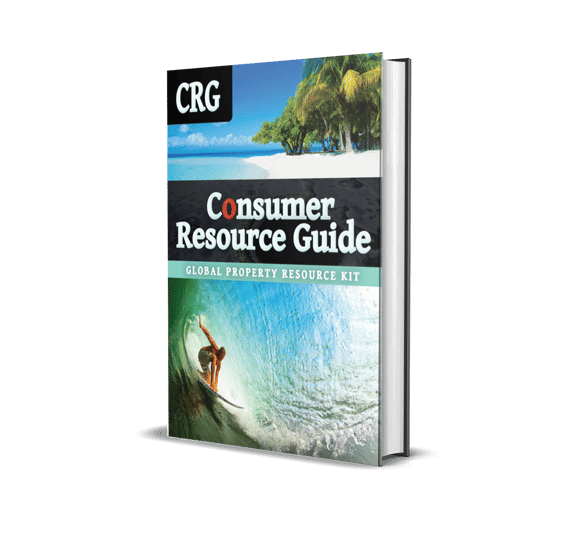 Please complete the form on this page to receive your free copy of
the Consumer Resource Guide.
Share this free information with your friends and family so they too can take advantage of the opportunities!